Manufacture to desired dimensions
More than 30 model options
Production in the desired format
More than 50 model options
Single or double sided
Production from chrome, metal and acrylic glass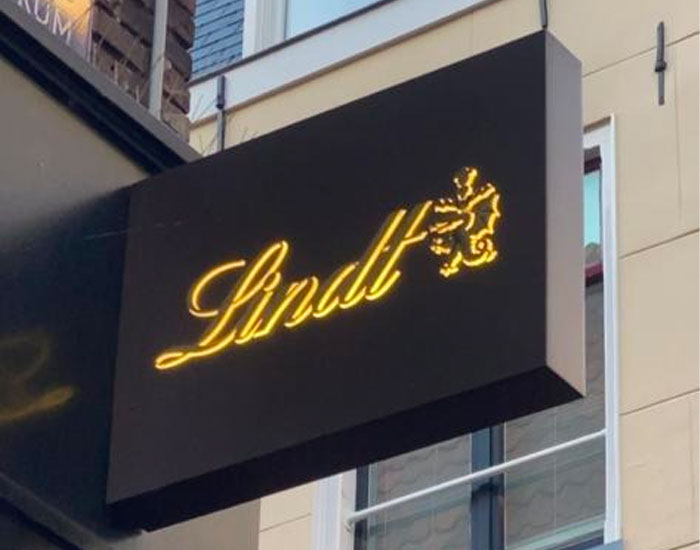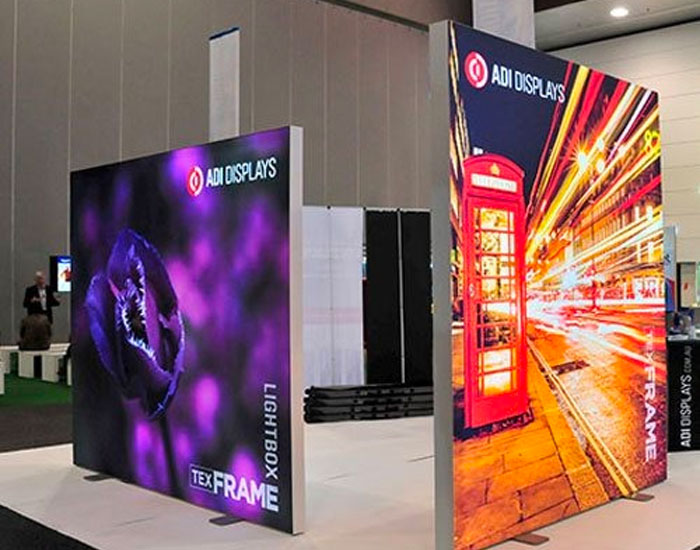 Profile depth 60 mm – 200 mm
Possibility to display single and double sided images
Illuminated textile box
Easy installation and visual change
Product can be shipped disassembled
Production in standard and special sizes
Production in special colours possible"
Directional signs for hotel, restaurant, shopping centre and building.
Company specific design.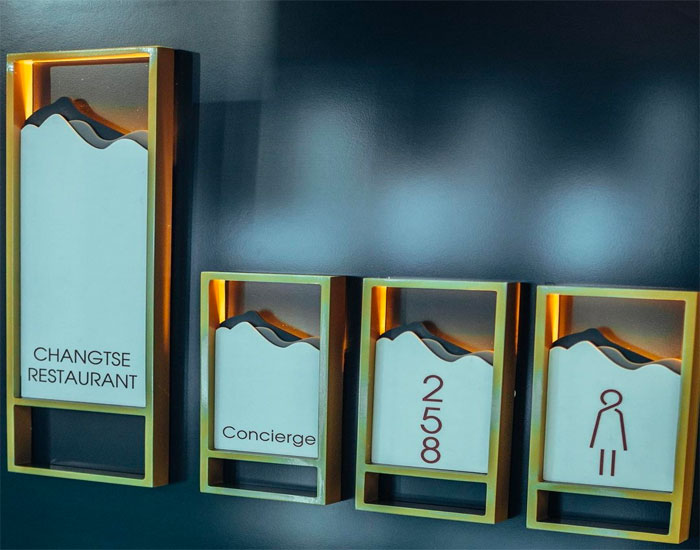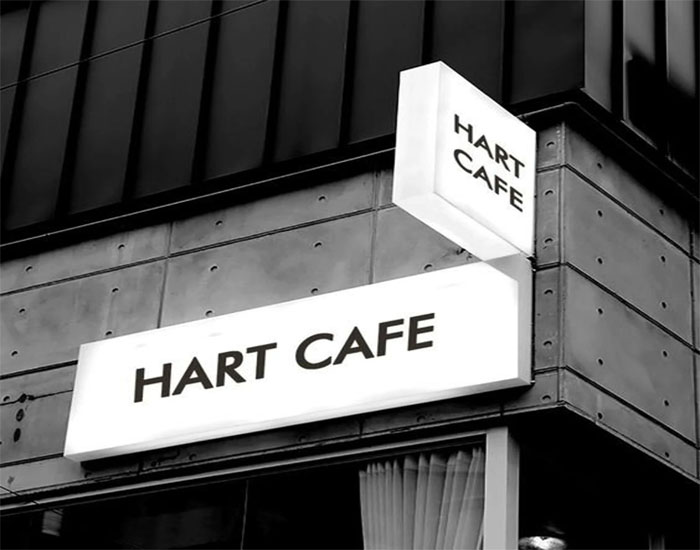 Made to order in custom sizes.
High print quality.
Lighted
2 mm sheet metal cutting
Regional colour lighting
Production in desired dimensions
With or without side wall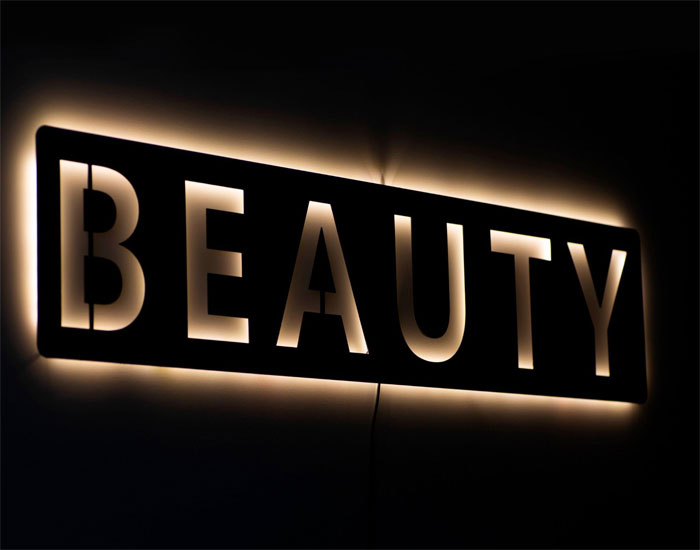 Chrome or coloured acrylic glass with 1-2 mm thickness
With or without lighting
Made of different materials
Large selection of colours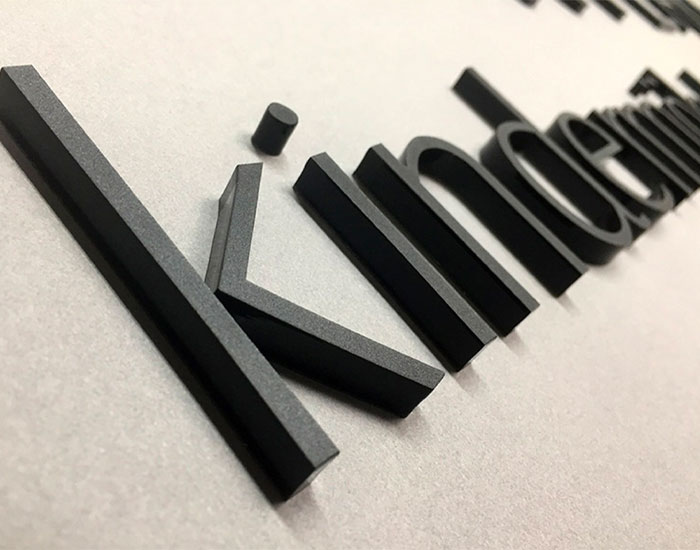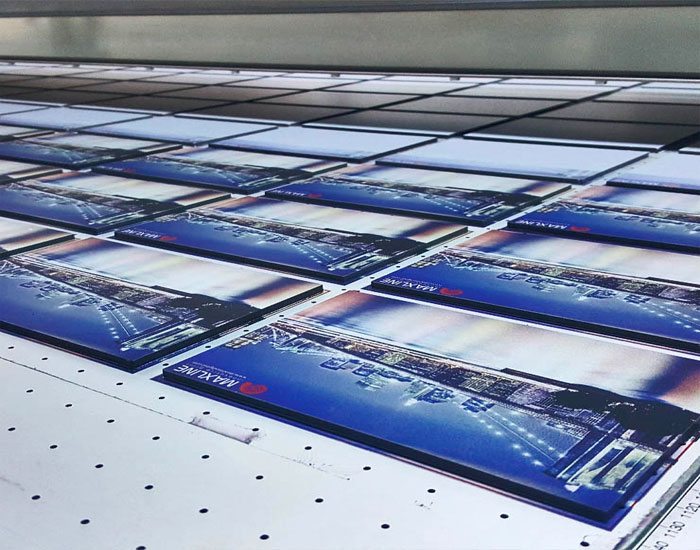 Manufacturing is done in requested dimensions.
High print quality.